JBL CLUB Headphones
JBL CLUB TAR DEG HELT FREM TIL SCENEN
Med den beste lyden og den beste støykanselleringen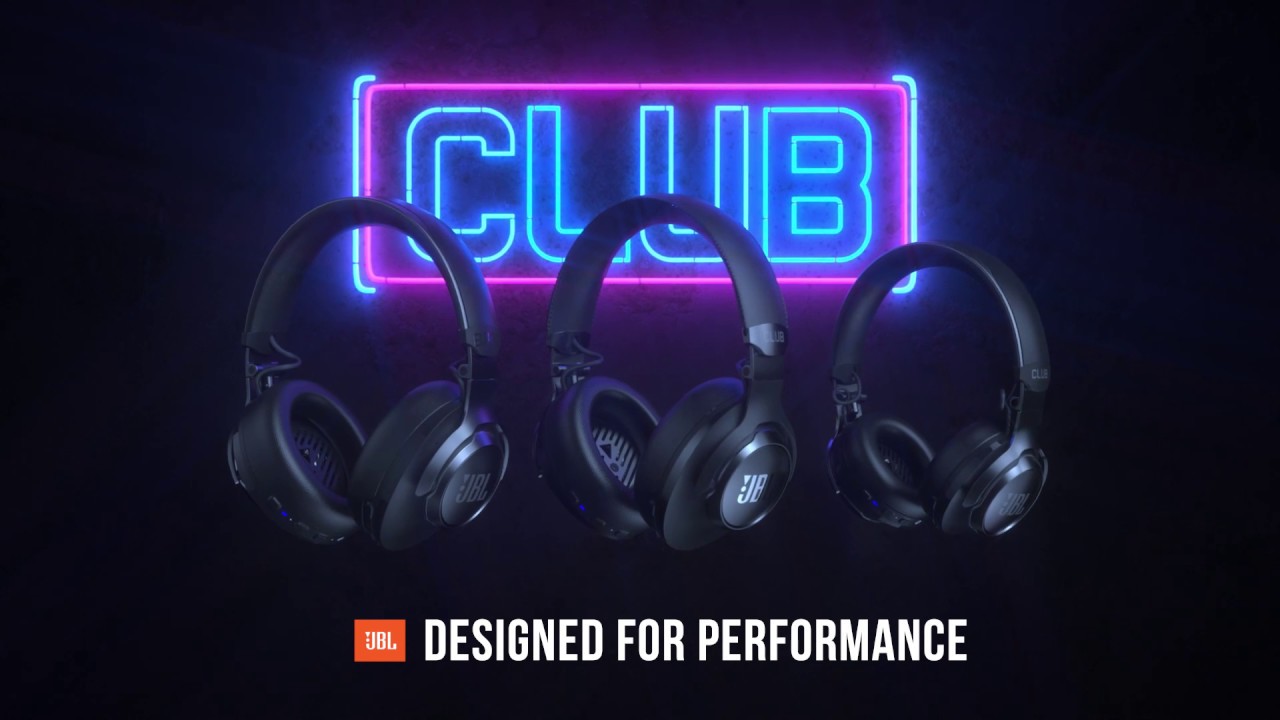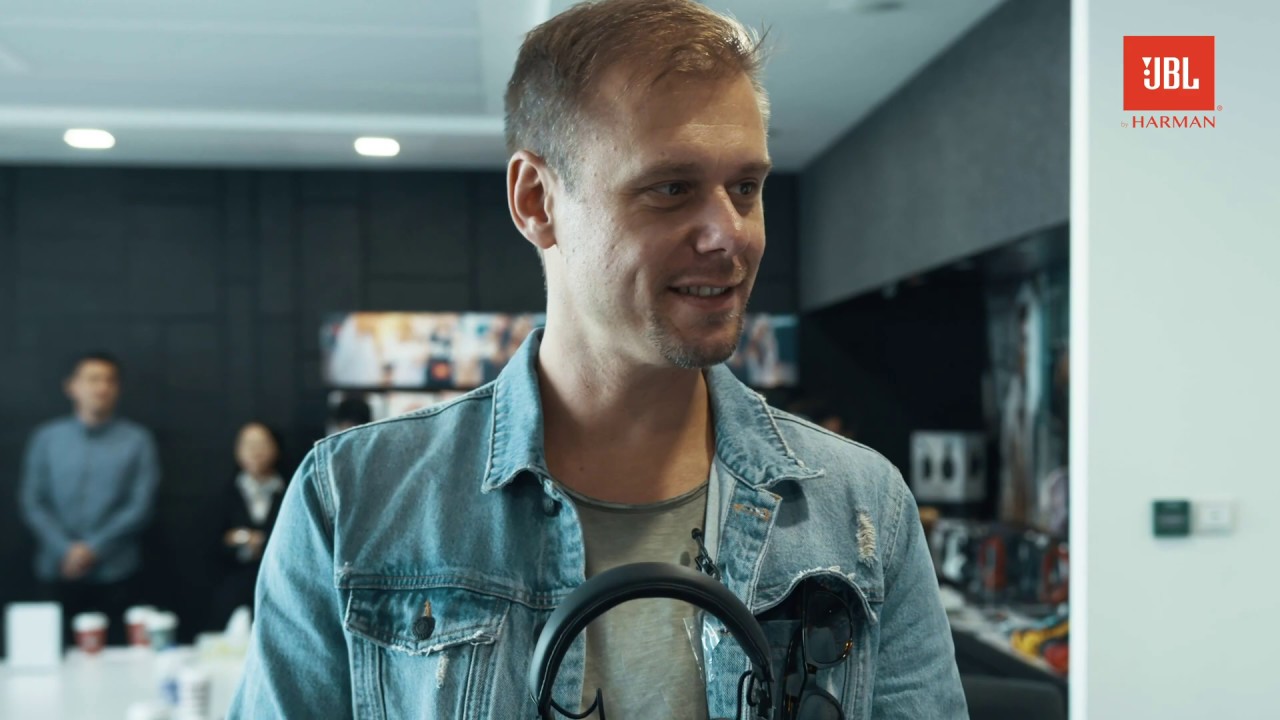 CLUB ONE

OPPLEV JBL PRO SOUND

Ta dem på og hør musikk slik verdens beste musikere hører den, Med JBL CLUB ONE-hodetelefoner med legendarisk proff JBL-lyd kan du virkelig leve deg inn i spillelisten din.

SANNTID ADAPTIVE STØYKANSELLERING

Ønsker du deg en rolig tur til jobben? Studier uten forstyrrelser? Vi hører deg! Steng verden rundt deg ute og finn frem favoittmusikken.

Hold musikken gående i 45 timer

Ha fokus på musikken din, ikke batteriets levetid. Nyt hele 45 timer med Bluetooth-tilkobling før du trenger å lade opp, slik at du kan lytt både natt og dag.

CLUB 950NC

Hør lyden akkurat slik favoritt-DJ-ene dine hører den.

Hodetelefoner som leverer profesjonell lydkvalitet og gjengivelse.

Adaptiv støydemping

Trenger du en rolig tur til jobb? Å studere uten distraksjoner? Vi har det du trenger. Son ut av verden rundt og inn i favorittmusikken din. Trykk på og hold inne Smart Ambient-knappen i et par sekunder for å stenge verden ute.

55 timer med lyd

Du trenger ikke å bekymre deg når du hører på musikk hele natten og utover dagen – du har 55 timer med Bluetooth-tilkobling (og 22 timer med ANC på) før du trenger å lade dem opp.

CLUB 700BT

Hør lyden akkurat slik favoritt-DJ-ene dine hører den.

Bluetooth på øret som leverer lyd og ytelse av proff kvalitet

50 timer med moro, uten stopp

Du trenger ikke å tenke på lading med det første. Med 50 timers Bluetooth-spilletid kommer du til å trenge en hvil før disse hodetelefonene gjør det.

Komfortabel passform på øret

JBL CLUB 700BT hodetelefoner er utformet for at du skal kunne fortape deg i musikken, med polstrede øreklokker som føles som om du knapt har dem på.
Produktsammenlikning
Hi-Res Certified Yes
Hi-Res Certified Yes
Hi-Res Certified Yes
Noise-Cancelling True Adaptive NC i Zone out of the world around you and into your music. JBL CLUB ONE headphones feature True Adaptive Noise Cancelling that responds to the environment and its changes in real time and adapts to you by compensating for sound leakage caused by factors like hair, eyeglasses, and head movement. And the SilentNow feature allows to keep True Adaptive Noise Cancelling on without activating wireless music, so you can stay in the zone.
Noise-Cancelling Adaptive NC i Craving a calm ride to work? Distraction-free studying? We have you. Tune out the world around you and tune into your favorite music. Just press and hold the Smart Ambient button for a few seconds to get to your happy place.
Noise-Cancelling n/a
Battery Life (hrs)
(BT&ANC / BT only) 23+ / 45+​
Battery Life (hrs)
(BT&ANC / BT only) 25+ / 55+​
Battery Life (hrs)
(BT&ANC / BT only) 50
High Power Handling 3500mW i Go ahead, be picky. The JBL CLUB ONE headphones have dual aux input, so you can plug in on either side. Either way, you'll get a 3,500 mW max input and resistance to power surges.
High Power Handling 2000mW i With 2,000 mW input power, these headphones won't let you down at critical moments — the specially designed driver coil and magnet have a higher resistance to power surges. Need a bass boost? You don't have to go far. Tap the bass boost button right on your earcup for the sound you want without missing a beat.
High Power Handling 1000mW
Voice-Assistent (Google Assistant + Amazon Alexa) Yes
Voice-Assistent (Google Assistant + Amazon Alexa) Yes
Voice-Assistent (Google Assistant + Amazon Alexa) Yes
Dual Aux-in Yes, including Aux-in coiled-cable
Dual Aux-in No
Dual Aux-in No
Pouch / Case Hard Case & Flight adaptor
Pouch / Case Hard case
Pouch / Case Soft Pouch